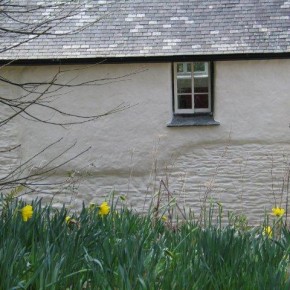 This was a lovely little project. Using lime render and Ragging. We had to remove a fig growing in part of the wall.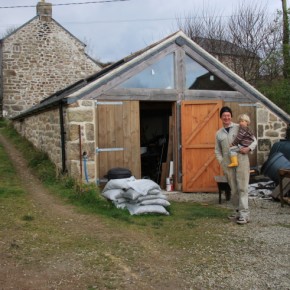 Tim and Ruths barn was lovingly restored by the Cornish Lime Builders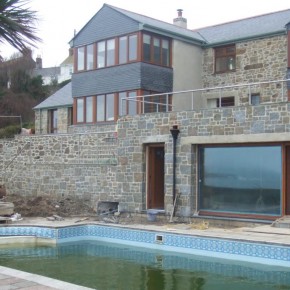 The Sea Side Mansion was created using a mix of new and traditional building methods.