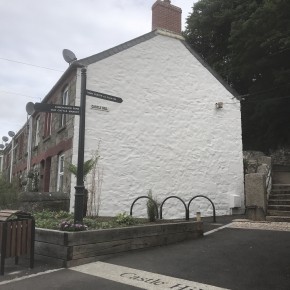 The gabel end of this end of terrace was suffering from serious damp. We diagnosed a leaky chimney and a failing cement render. After rebuilding the chimney building in a lead tray we bag rub rendered the gabel and then lime painted it with beecks beeckacil colour 101 old white. Job done. All damp has...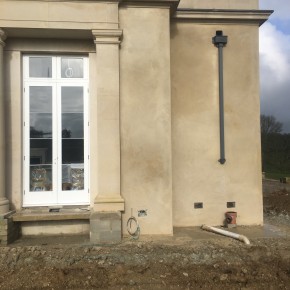 A few shots from a line render job on a beautiful country house near Truro. All hand formed corners onto brickwork. High end finish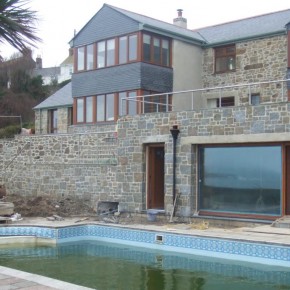 The Sea Side Mansion was created using a mix of new and traditional building methods.