A lovly couple contacted me concerning there damp unsightly front of cottage. We gave them a price to repoint and there neighbour decided to get there's repointed too!!   Here are a couple of photos of the state of the pointing to start with.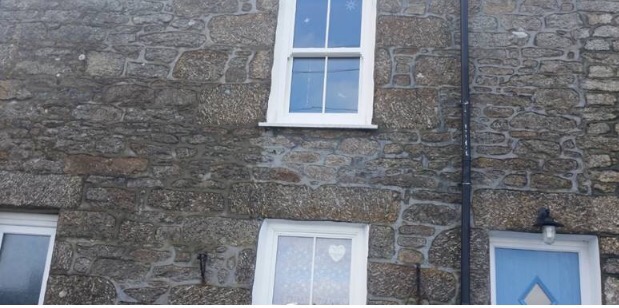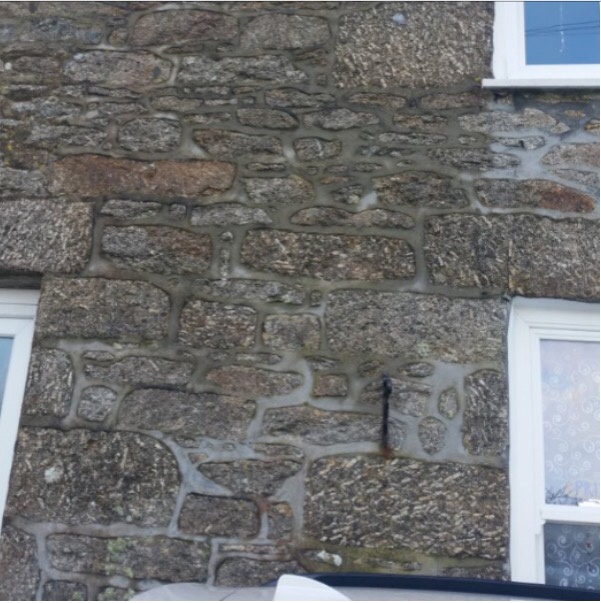 Standard hack out /jet wash. Then a touch with a needle gun to remove some stubborn cement. Then a standard cottage point.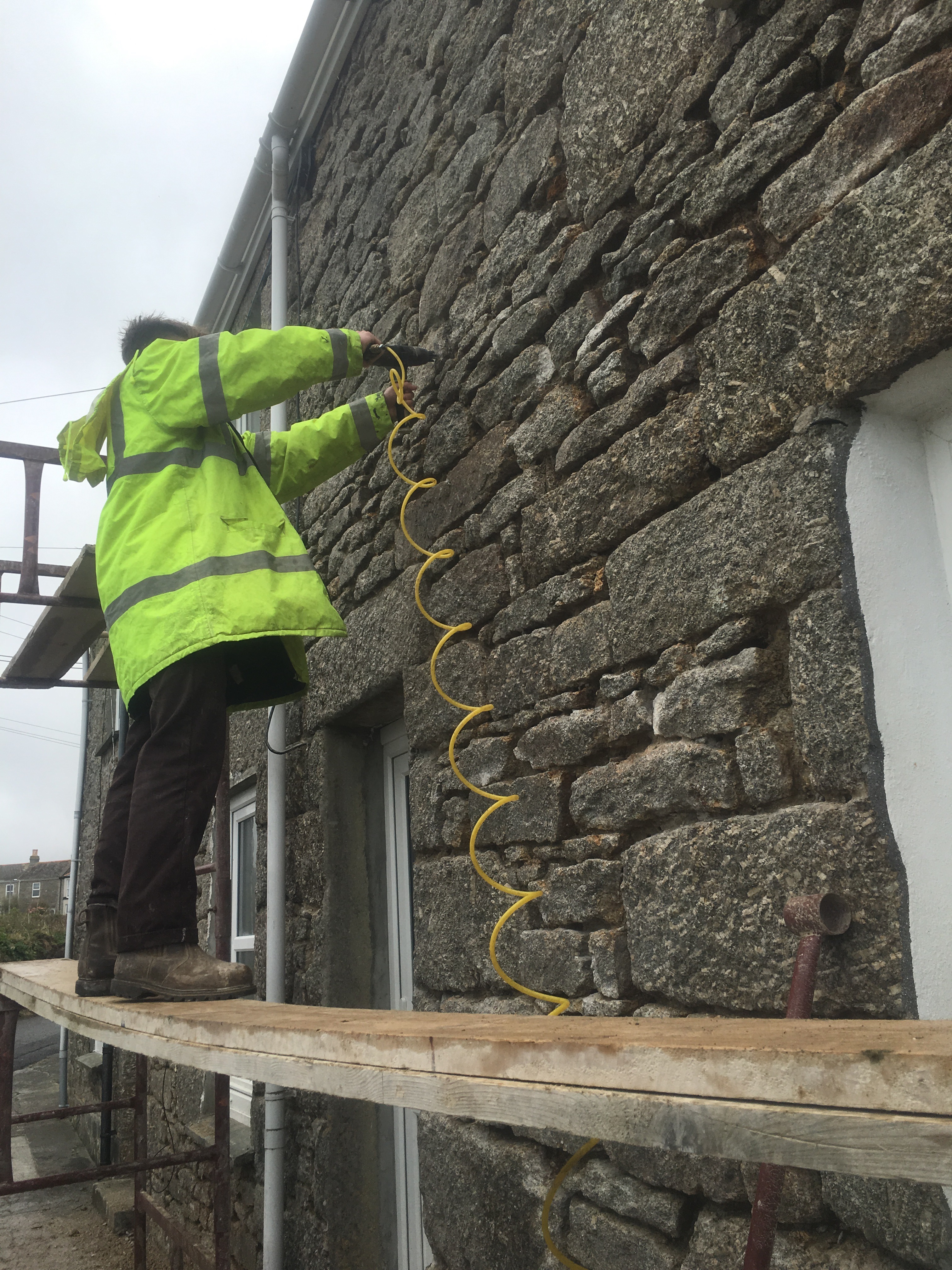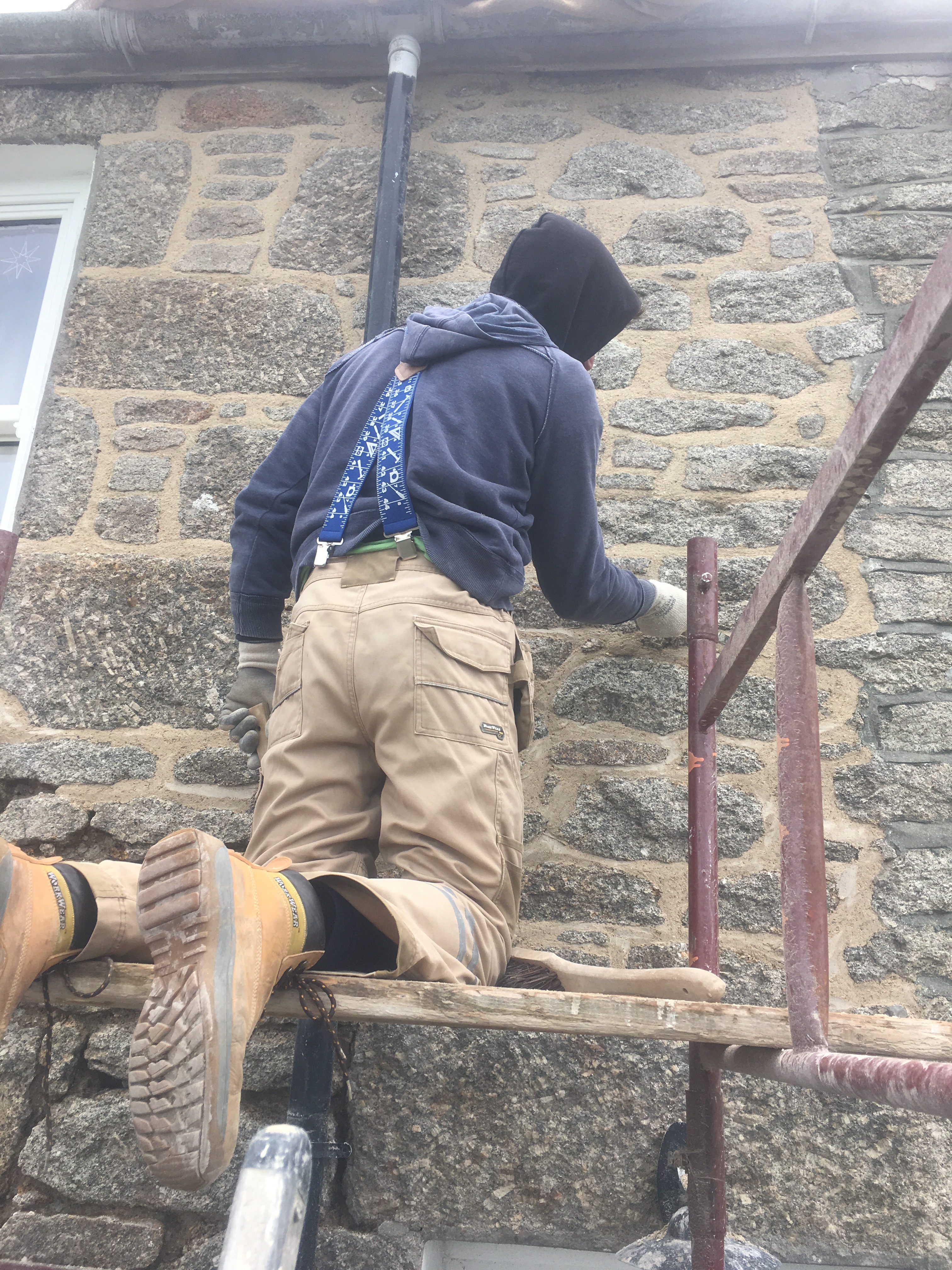 Finnish off with new guttering. Left to cure for a week under damp hessian. Final pics to follow.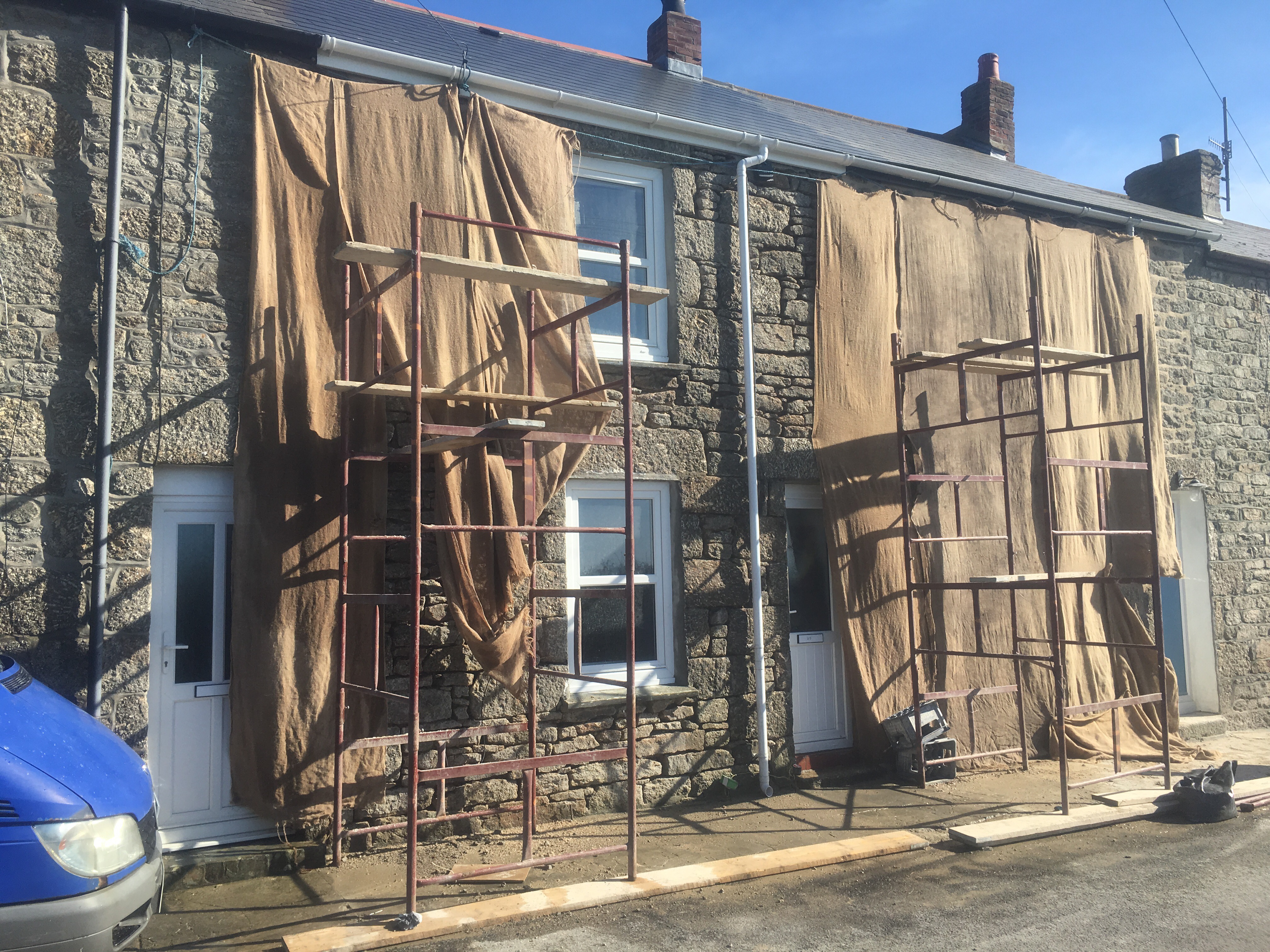 All done. Here are some photos of the job completed a couple of weeks later.