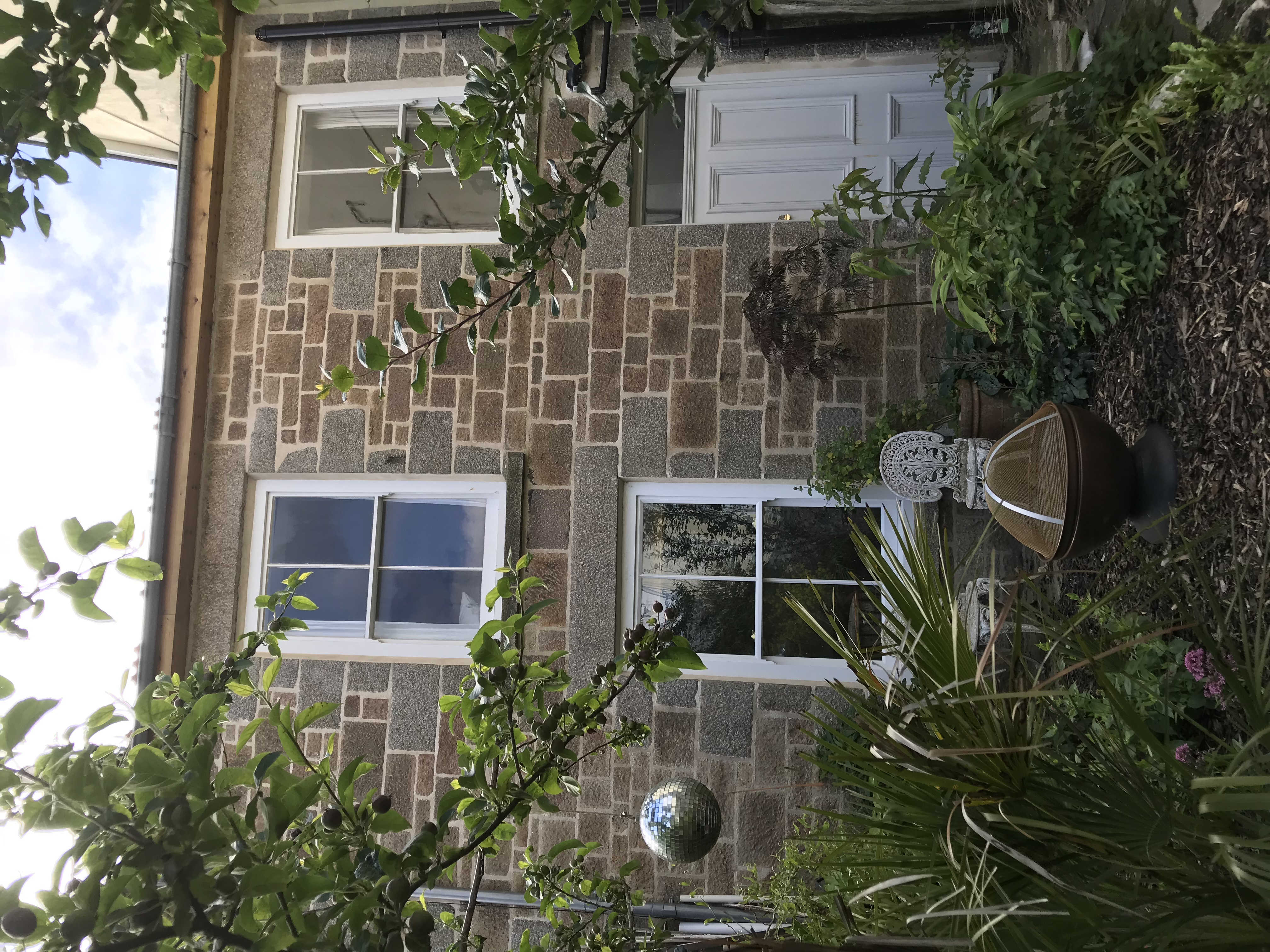 When the owner acquired this hidden gem it was suffering from years of neglect. A once fine merchants residence had fallen into severe disrepair along with botched diy and flood damage.
The first step was to bag rub 2 sides and point the front.
We found dry rot, so once that had been treated a carpenter renovated the windows and repaired the woodwork.
There was a new floor, the stairs were repaired and most of the lower half of the downstairs walls re limed.
The kitchen was gutted and one subterranean wall tanked and then lime rendered. Amongst other works.
The two out houses to the back entrance were reroofed and windows renovated. New facia and a down pipe and the courtyard was complete.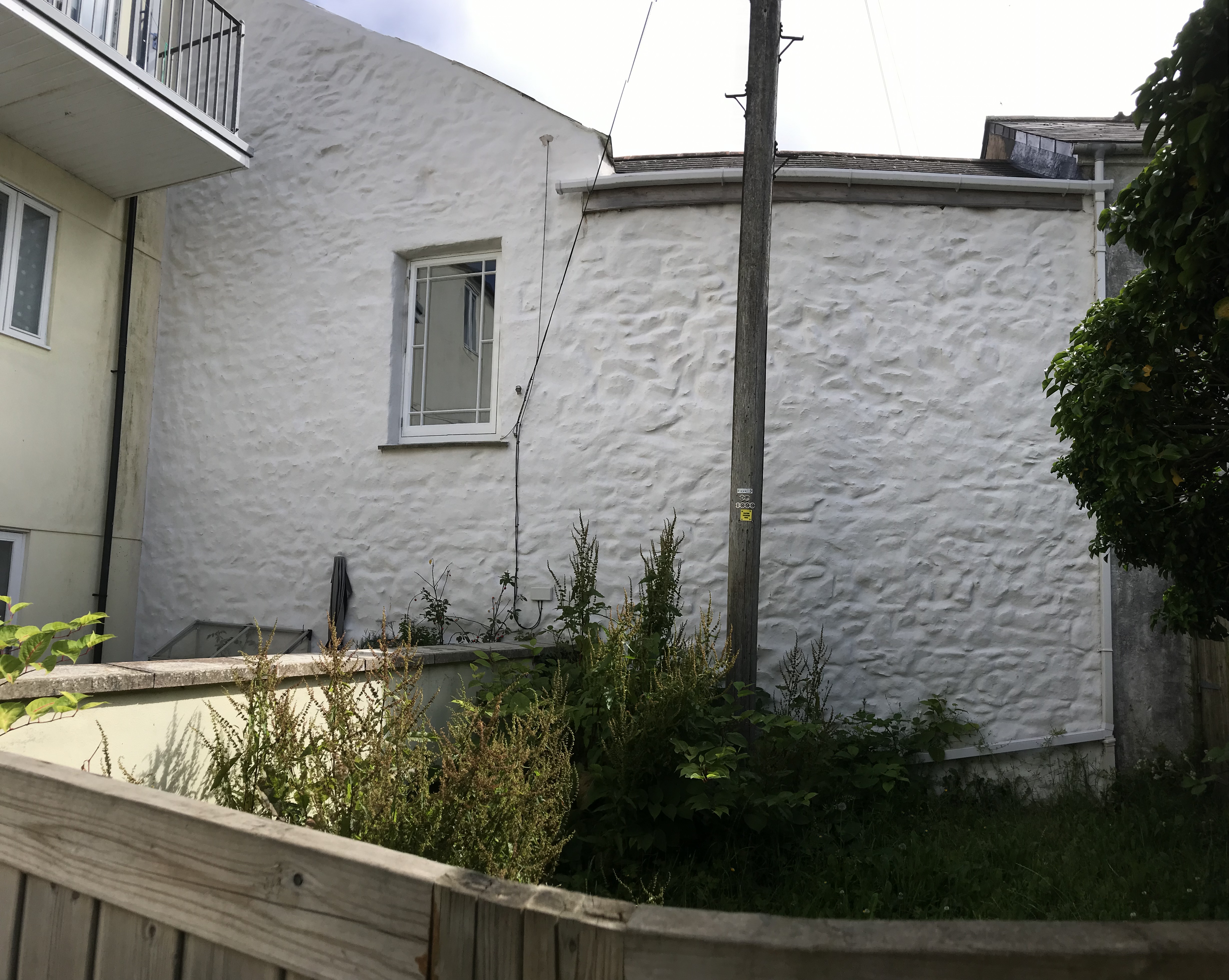 To the third side we simply repaired bag rubbed and fitted a new window.
We finished all exterior bag rubbed sections In beecks beekacil old white no 101.
The client was delighted with the completed job.
The house is now warm and dry and I hope attractive.